Mission
Our three-fold mission of excellence in patient care, medical education, and research leads us to place at the forefront. We believe that, we can deliver outstanding patient care, provide best training to the medical and paramedical students, and engage in the groundbreaking research that can find solutions to the complex problems in a rapidly-changing world. Our motto is to work with passion and compassion to offer exemplary albeit affordable health care.
Vision
NSCB Medical College will be recognized as a leader of patient care, medical education and clinical research. We believe in working together as a team to shapen new generation. We provide interdisciplinary, collaborative educational experiences and global opportunities that inspire our graduates, faculty, and staff to promote positive change. Graduates will be pursued because they are compassionate healthcare providers, critical thinkers, and diplomats of change, effecting innovative transformation for the betterment of society.
Dean Message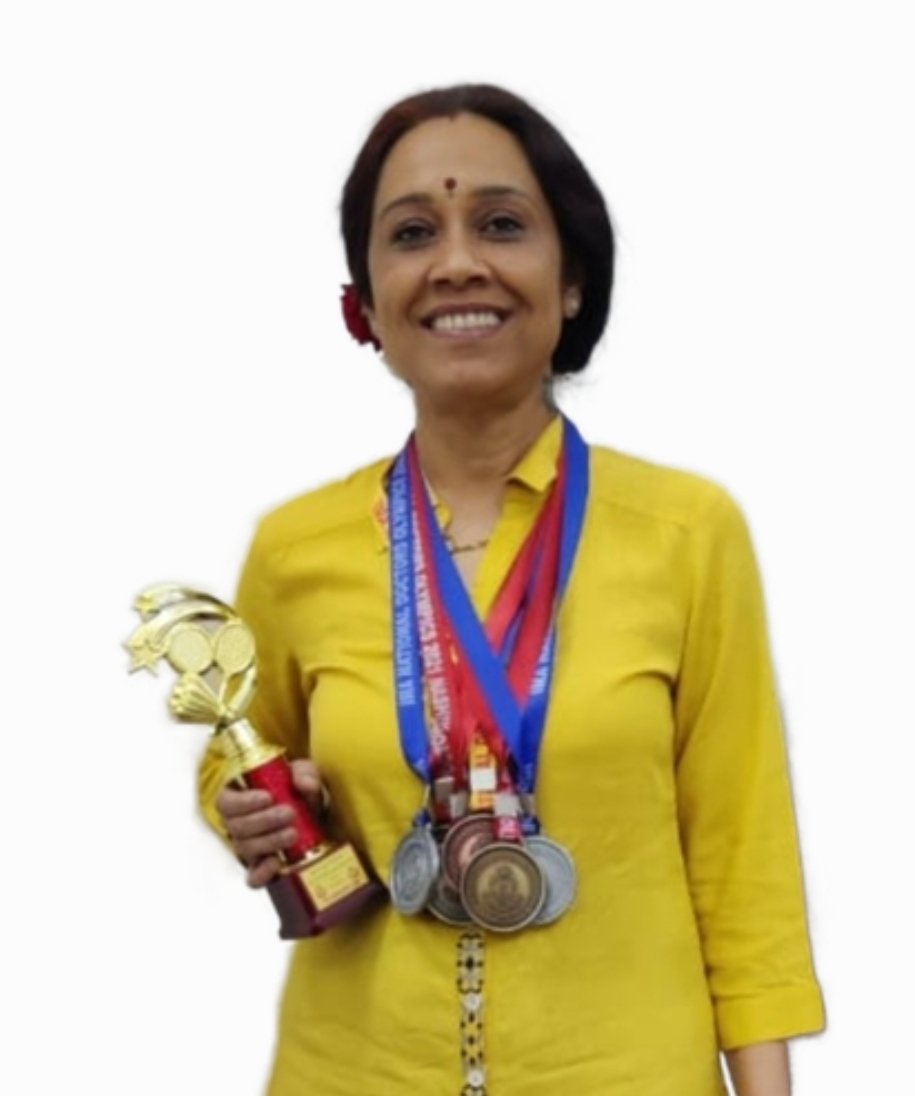 We believe in having a comfortable atmosphere for students with special focus to train them to be sincere, meticulous and innovative. We nurture the strength in students to combat the health challenges of the country with extreme seriousness and diligence. Our complex health care scenario poses challenges which require competent physicians, passionate approach and compassionate attitude and we are lucky to have that team. We believe in providing skilled professionals, excellent communicators, clinical problem solvers, evidence-based practitioners, technology facilitator and research scientists. We look forward for developing bright and strong medical future which match well with the long coveted history of our institution and help the society to provide affordable but excellent patient care.
Prof Dr. Geeta Guin
News
New technique adopted ...
Date:20-12-2017
Using autologous plasma ... More
Neta ji Subhas Chandra Bose Medical College & Hospital
nscbmcjb@gmail.com
0761-2673644 0761-2673645